Don't take our word for it, take our clients' word!
"Overall, we have been extremely pleased with the partnership we have developed with Kabango Media and it's a partnership we intend to continue.
I would heartily recommend Kabango Media and Mr Raymond White to our friends in the community who are in need of reliable marketing strategies."
Kathy Williams – Executive Director
Focus Learning Academy – Columbus, OH

"I have been very pleased with the In Store Program that Kabango Media offers. I like the exclusivity that it gives me and it sets me apart from other real estate agents in the area.
This is one more way that I can brand my team and let shoppers know that we are the specialists selling the area. It's been a great addition to my marketing plan.
The customer service has been fantastic. I look forward to a long relationship with them."
George Medina – Realtor – George Medina Team
Reece & Nichols – Prairie Village, KS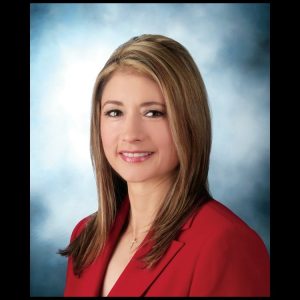 "One day, I had a gentleman stop in my office and he stated that he picked up my card at the billboard in the Giant Eagle. In fact, he is a salesman for a local bakery. He brought in all kinds of fattening pastries to share while he received his quote for auto and home insurance. My team member did write him and he
will be coming back in for a life appointment.
I originally signed up for 6 months, I renewed my ad for another 6 months, and now I have renewed for an additional 12 months!!"
Kim Smatana – Insurance Agent
Middleburg Heights, OH

"The ad was larger than I initially expected and the quality exceeded my expectations. I definitely recommend it to any agent that wants to establish their agency brand in the community. The program has paid for itself in the first month and is a very cost effective addition to my overall marketing program.
I will certainly be willing to discuss the benefits of the program with any agent interested."
Mark Citsay – Insurance Agent
Las Vegas, NV